OUR SERVICES
BCA Executive Consultants provides executive and organizational development consulting services to commercial, not for profit and government organizations. Our consulting mobilizes the right people, introduces the right skills and utilizes the appropriate methodologies to help organizations improve their performance.
EXECUTIVE IMPROVEMENT
Today's executives are uniquely exposed to constituents and flaws that were nearly unnoticeable yesterday but are flagrant today. It's through constant coaching and development that leaders are able to stay at the top of their game.
LEADERSHIP DEVELOPMENT
It is amazing sometimes to see strategic plans that forecast significant growth in revenue, market share, and/or general scope, but don't show a corresponding effort to develop the leaders necessary to execute that new growth.
ORGANIZATIONAL EFFECTIVENESS
Improving performance requires transforming your organization. It's not simply improving results, no matter how significant. Organizational Transformation is about becoming a different organization, not just a better one.
FACILITATION SERVICES
A properly facilitated planning process, strategic or otherwise is one of the most effective ways to design a strong, sustainable future while building ownership and accountability.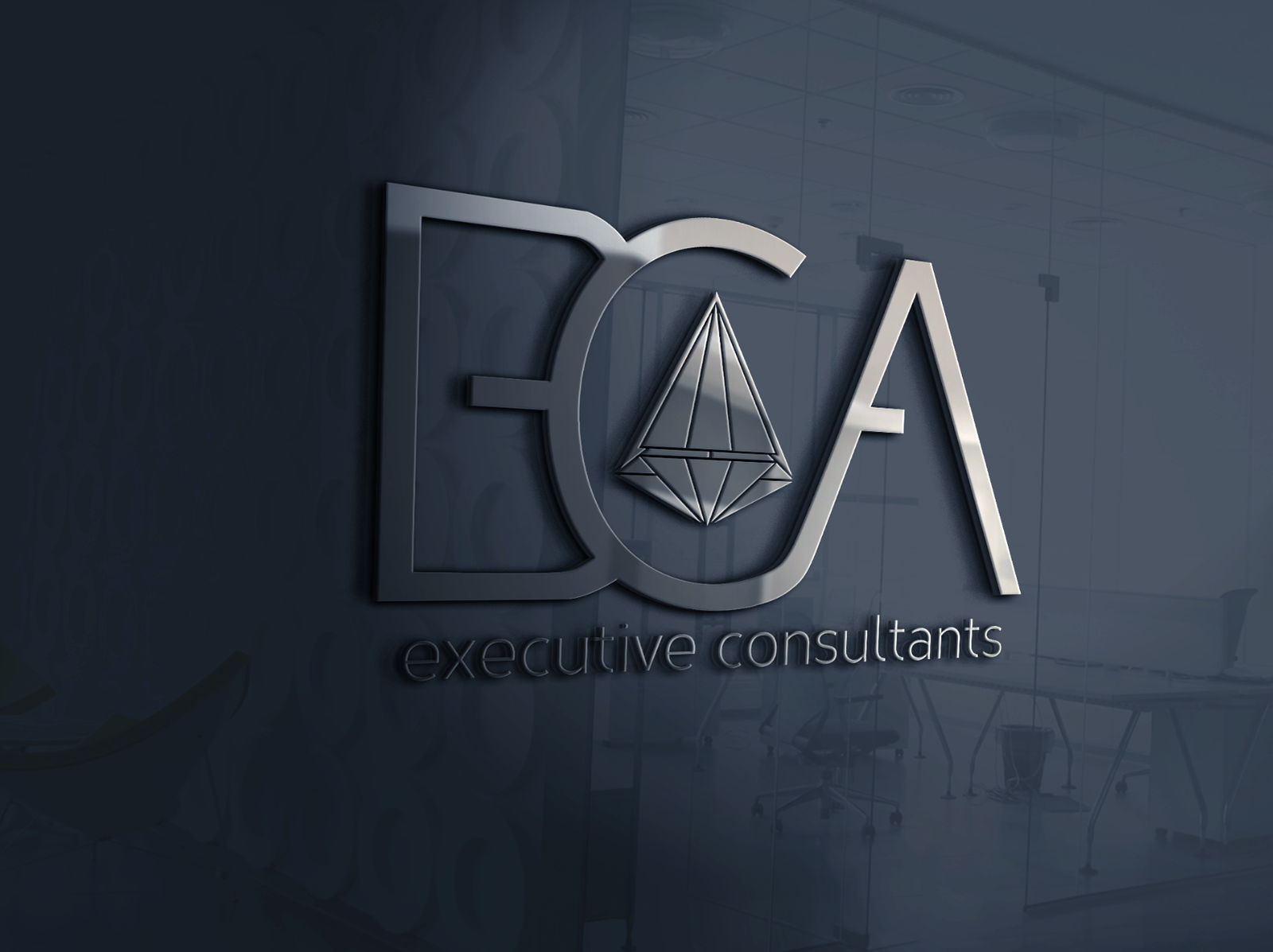 EXECUTIVE IMPROVEMENT
Effective Leadership comes in a variety of packages. It might sometimes be described as charismatic, sometimes commanding and stern and other times kind and soft. While there are likely many "unsuccessful" leaders that can be described with the same words, the difference between the two is there are very few successful leaders who haven't worked hard to build themselves into who they are today.
KNOW WHERE YOU ARE STARTING
The process of "improvement," growth or whatever we want to call it is rather simple, but not easy.  If it were, we'd have a lot fewer people running around calling themselves executive leaders.  Instead, we have the opposite. To grow, we first must accept that because something worked before, doesn't necessarily mean it will give you the same result the next time.
To be successful requires constant growth, that growth requires self-knowledge and continual learning.  Because you've "made it" also doesn't mean you were, or are, ready even with well-designed and executed succession planning.  Even if you were ready for today, that doesn't mean you'll be ready for tomorrow.
"If all you have is a hammer to work with and everything else is a nail, you're probably in good shape.  However, if you find yourself working with a woodscrew, that hammer might not work as well, at least consistently!"
CONTINUOUS DEVELOPMENT
Today's executives are uniquely exposed to challenges that have been present for many years, but up until the past few years have been unnoticed.  Leaders are no longer able to ignore or fail to notice those challenges.  It's through consistent coaching and targeted development that leaders can get to, and stay at the top of their game.
Top-performers in athletics, the arts, and the military train incessantly to get to the top and continue to do so even after being recognized as top in their fields. What makes us think that business leaders with way more moving parts and impact don't need that same level of development?
LEADERSHIP DEVELOPMENT
Future success is predicated on investment today.  Whether that investment is in terms of dollars, time or effort, intentionality is required and that is what leadership development is about.  Intentional Development of Leadership capabilities.  It's not just training, or coaching, or even experience, intentional leadership development is all the above.
CLIENT CASE STUDIES
We know our strengths and more importantly we know our limitations and we work within both to ensure success.
ORGANIZATIONAL EFFECTIVENESS
A company invests millions of dollars in buying and developing talent, but fails to achieve the targeted returns.  There are literally thousands of stories that start out with a statement like that.  Our organizations give us exactly what they are designed to give us and far too little attention is given to the organizations (a system of systems) that we create.  We provide that attention.
A CLEAR DIRECTION
With equally clear expectations and specific goals. If you don't know—or can't clearly articulate—where you're going, don't expect to achieve lasting results.
AN ENGAGED WORKFORCE
Massive quantities of discretionary effort will be required, and the ability to discern positive directions without incessant oversight. That only comes from a workforce willing and able to do the right thing for the organization, with or without your immediate presence. This includes culture, structure, and processes working congruently in support of the "clear direction" mentioned above.
TRANSFORMATIONAL LEADERSHIP
Changing a culture must start with its leaders. That's just the reality. Leaders capable of making a difference as it relates to transformation must first transform themselves, focusing less on operational leadership and more on focusing on flexibility, collaboration, and strategic perspective guided leadership.
FACILITATION SERVICES
A professional meeting facilitator will work closely with you to design and conduct productive meetings that engage the right people, focus on the right goals and leads to the right actions.  The age-old question of "why do I need a facilitator" can be summed up with three points:  1) The chances of the team leader actually achieving open collaboration is LOW; 2) A leader can NOT facilitate and participate at the same time; 3) It's difficult to debate/hold dialogue when you are the one standing in front of the room.
DEVELOPMENT STRATEGY
Our "tool kit" includes a wide variety of assessments and best in class processes, along with several strategic alliances with other firms that bring to bear different skills sets or product needs that our clients may have.
DEVELOPMENT TOOLS
As the situation requires, we use state-of-the-art assessment tools including:
DISC
MYERS BRIGGS
LEADERSHIP; VERSATILITY INDEX
THOMAS-KILMANN CONFLICT MODE
NUMEROUS COMMERICALLY AVAILABLE & PROPRIETARY 360's
ZENGER FOLKMAN 360
SDI
16PF