 OUR CLIENTS
BCA distinguishes itself not as a service firm, but as a solutions firm.  Our clients all share a common desire to maximize and/or grow their Human Resources capabilities for maximum results. Clients will tell you that BCA's services are a means to an end and not the ends that we offer. By incorporating best practices and innovative solutions into your business and human capital processes and management strategies, we can help you stay ahead of the competition and better serve your customers.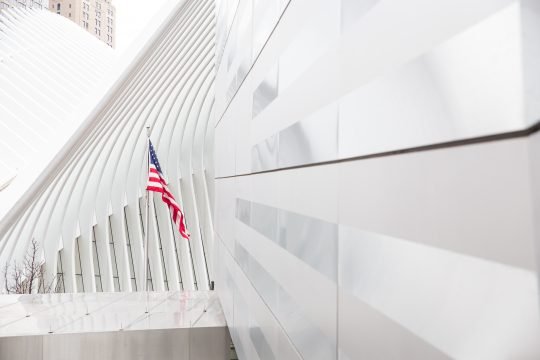 WHAT THEY'RE SAYING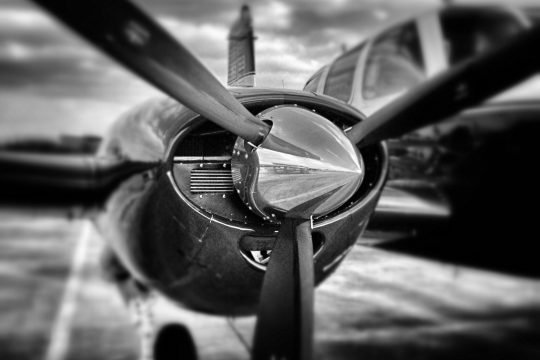 "Bo's facilitation was flawless: developing conversations, organizing ideas, even pushing people to think outside the box. The benefits of Bo's services are significant and quickly realized – a solid investment for any company."
– Christy P., CEO, Corporate Travel Planners & Rennert Travel
"Working with Bo has helped me deepen my commitment to employee development and motivation with a direct benefit to our business unit. By helping me, he has helped my team achieve higher levels of effectiveness through higher levels of employee engagement. My team is better able to support the needs of our company in a very competitive marketplace."
– Bob D., Finance Director, Gulfstream Aerospace (a General Dynamics Company)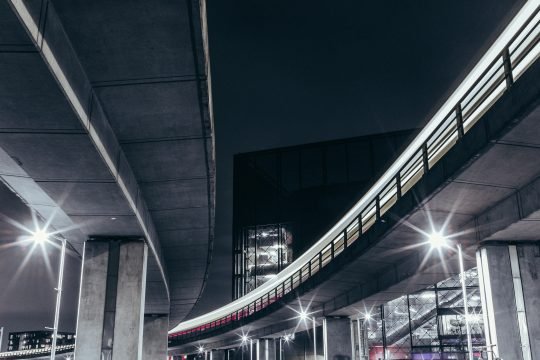 "Bo's coaching style helped to build my confidence and trust with him. I appreciate how he took the time to get to know me, spent time becoming familiar with my Leadership Versatility Index and has been very generous with his time and investment in me over time. Leadership development doesn't happen over night — Bo understands that and is willing to commit to the people he works with over time."
– Michelle H.,Director of Communications, Kaiser Permanente
"You've successfully coached several of my key managers; as an investor and chief executive, I realize your contributions to our success."
– Michael B., President & CEO, AIV, Inc.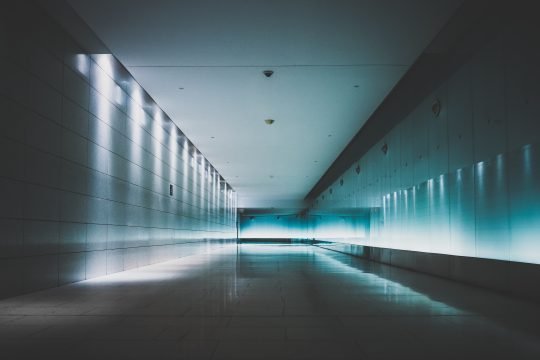 WHO THEY ARE
Here are our clients by industry:
WHAT WE DO FOR THEM
Our Consulting Services focus on integrated solutions designed to enhance the performance of your business.